Local Equine Vet
Serving All of the Lowcountry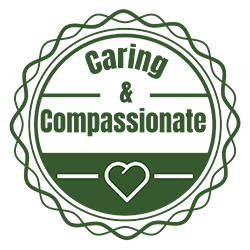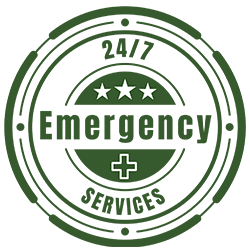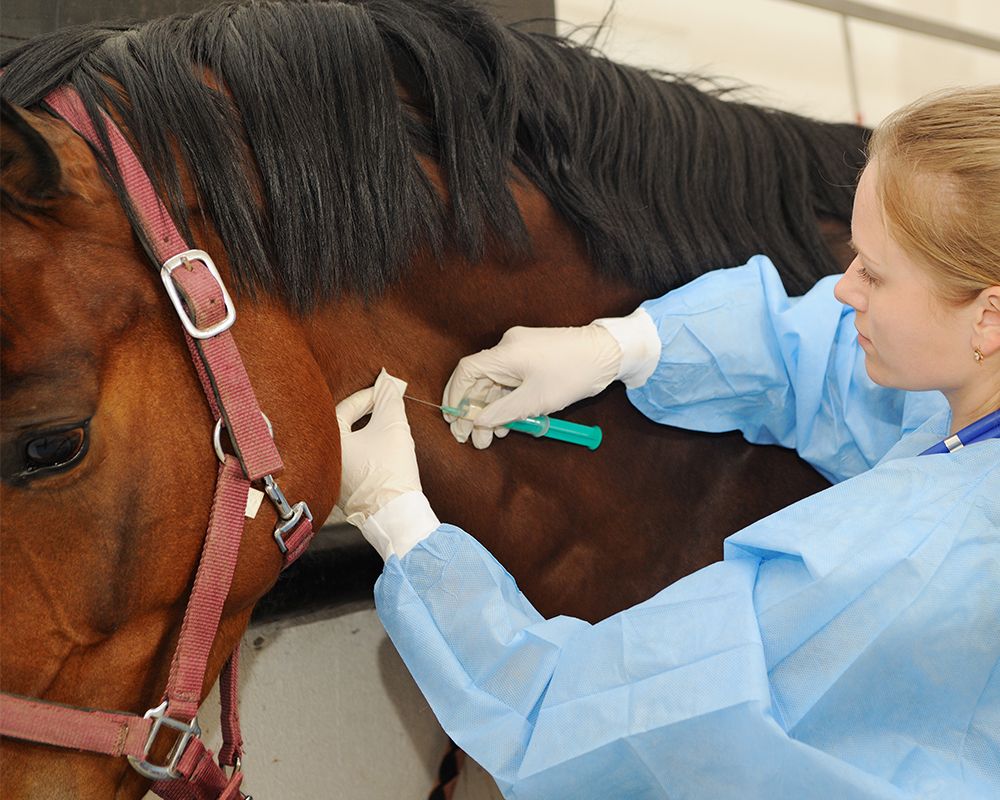 OUR DIFFERENCE
Here at Carter Veterinary Services, we understand that you have choices in Lowcountry equine veterinarians. Our mission is to provide your horse with the highest-quality equine care offered by our passionate and caring team who treat your horse as their own. Our local equine vets are horse lovers and horse owners themselves. We understand the bond you have with your horse, and we do everything possible to ensure your horse has the highest quality of life possible. Call to schedule your equine health exam today.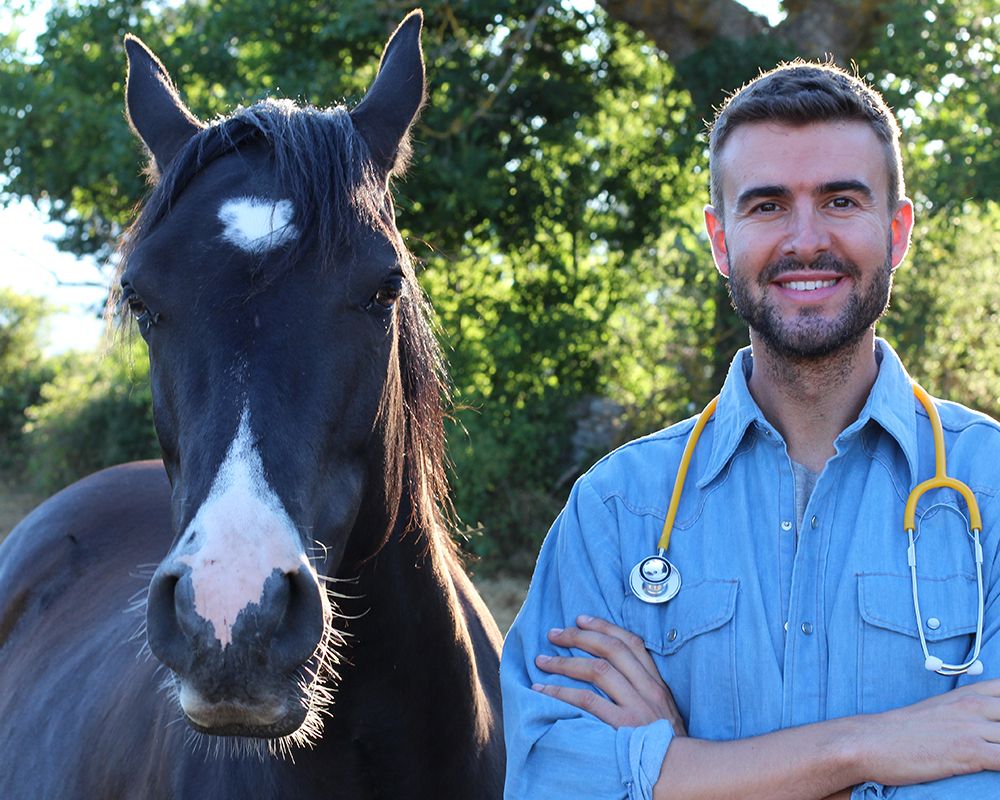 ROUTINE PHYSICAL EXAMINATIONS AND CARE
The beauty and magnificence of a horse is almost unrivalled in the animal world, and when they run, it's as if nothing can catch them. By keeping up with your routine physical examinations and care for your horse, they will be happy and healthy throughout their life. Our local vets in the Lowcountry offer nutrition planning services, equine dentistry, bloodwork, routine vaccinations and deworming, hoof care, and so much more. From the young to the senior horse, we ensure your horse has everything they need to thrive. Trust us today.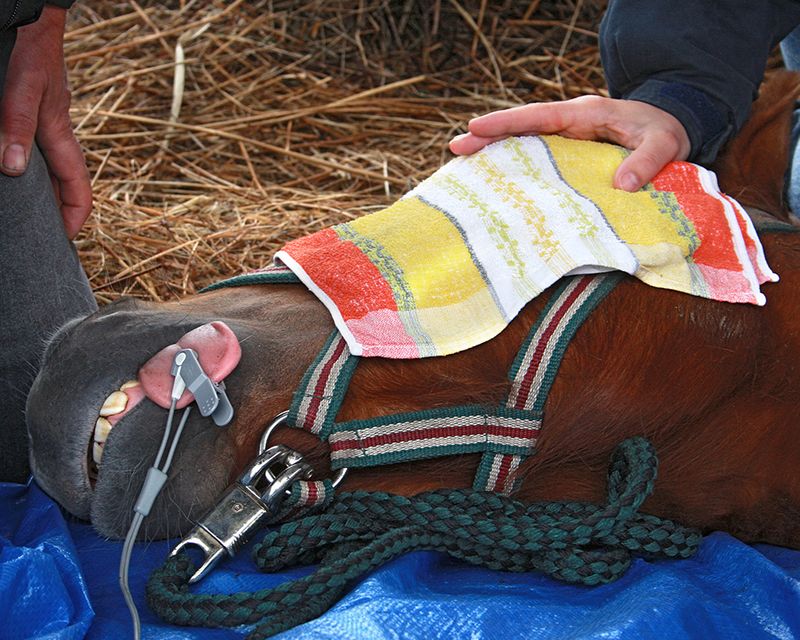 EMERGENCY EQUINE VET SERVICES & SURGERIES
Emergencies happen, and when they do, you need a trusted local vet in your corner. Carter Veterinary Services is proud to offer 24/7 emergency equine care should an accident happen. Whether your horse sustains a laceration, they hurt a leg, or they are just acting off, our team can help no matter the day or time. We never want our four-legged friends to suffer. When you give us a call, we'll be there. Get in touch today.
PARTNER WITH OUR LOCAL EQUINE VETS TODAY
Carter Veterinary Services is a local equine vet in the Lowcountry that offers exceptional equine care throughout your horse's life. Partner with us, and call today.