Reproductive Services
Equine Reproduction Vet Services in the Lowcountry
Reproduction Management for Your Horse
From pregnancy diagnosis and artificial insemination to fertilization and birth, the expert equine reproduction veterinarians at Carter Veterinary Services in the Lowcountry work with you every step of the way to ensure that the stallion, mare, and foal all remain in good health and develop properly. With the help of our state-of-the-art technology and experienced equine vets, you can count on us for all your horse reproductive management needs. If you would like to schedule a breeding consultation, learn more about artificial insemination, schedule a reproductive ultrasound, or get a horse pregnancy diagnosis, contact us today!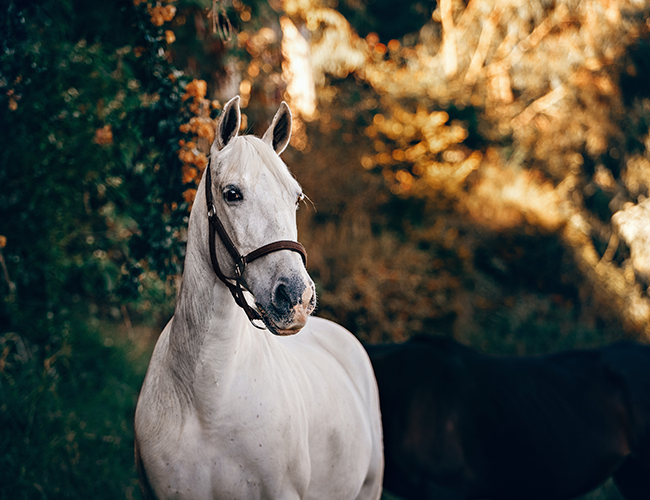 We offer the latest in reproductive health services, including:
Embryo transfer services

Year-round mare care

Neonatal care

A full-service stallion station

Problem/Sub-fertile mare and stallion management

And more
Overview of Horse Reproduction Services
Carter Veterinary Services, located in Hardeeville, South Carolina, provides horse owners around the Lowland region with breeding, diagnosis, and pregnancy management services. We also can help train stallions for semen collection, conduct infertility evaluations, and more. Our highly trained Theriogenologists are experts in equine reproductive medicine.
Services:
Reproductive surgery

Routine breeding management of stallions and mares

Infertility evaluations for stallions and mares

Advanced assisted reproductive technologies

Training stallions for semen collection

Standing stallions at stud

Evaluation and management of high-risk pregnancies

And much more
Reproductive Services for Mares
We offer a number of reproductive services for mares. Some of those include:
Breeding Soundness Evaluations — This typically includes practices such as a full physical exam, dental check-up, endometrial biopsy, hormonal profiling, diagnostic imaging, etc.

Breeding Management for Frozen or Cooled Semen

Embryo Transfer — On-site or shipped transfer, donor recovery, or superovulation
A prepartum mare needs several important vaccinations while pregnant, and also has particular nutritional needs. Contact us to get help developing a plan for a successful foaling.
Reproductive Services for Foals
We take care of the mare while the foal is still in the womb, and provide the necessary care for it once it is born as well. We recommend having a veterinarian examine your foal within the first 24 hours after birth, to ensure that:
It is receiving an adequate amount of colostrum

It's received no trauma from the birthing process

It has no congenital defects that need attention

It is able to nurse
We also will help you develop a vaccination and health management plan for the foal as it ages. Ask us about our neonatal foal care as well.
Reproductive Services for Stallions
We also are able to provide reproductive services for stallions, including:
Breeding Soundness Evaluations — Similar to the evaluations we provide for mares, these evaluations involve a complete physical examination, external genitalia examination, semen collection and evaluation, fertility analysis, and much more. We perform thorough tests to get a full picture of your stallion's breeding soundness.

Collection and shipment of cooled or frozen semen
Our stallion breeding services allow you to use your stallion's semen how you choose: either fresh, cooled, or frozen. From choosing the right stallion to breed with your mare to the transfer of the semen, our equine veterinarians can help the whole equine reproduction process go fully to plan.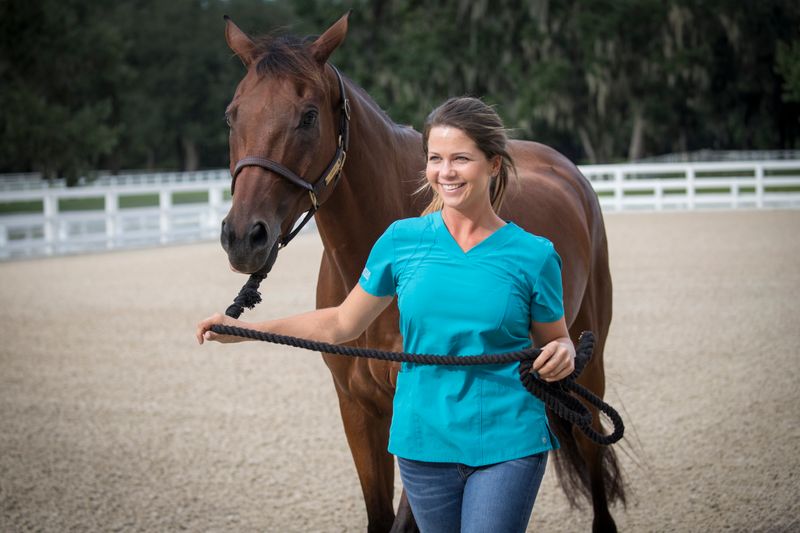 Serving the Lowcountry, including:
Bluffton

Hilton Head

Beaufort

Savannah

Richmond Hill

St Helena Island

Ridgeland

Statesboro

Pooler

Rincon

Effingham County

And more!
Reproductive Horse Care in the Lowcountry
Carter Veterinary Services offers a wide array of reproductive equine services. Whatever specific service you require, we will provide you the highest quality care to your foal, mare, or stallion.
Looking to schedule an appointment for general large animal health care in the Lowcountry?
Reach Out For An Appointment