Equine Emergency Care
Serving All of the Lowcountry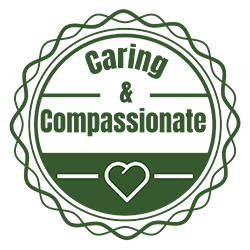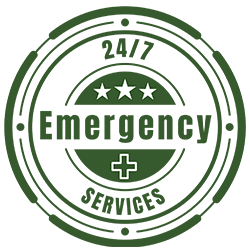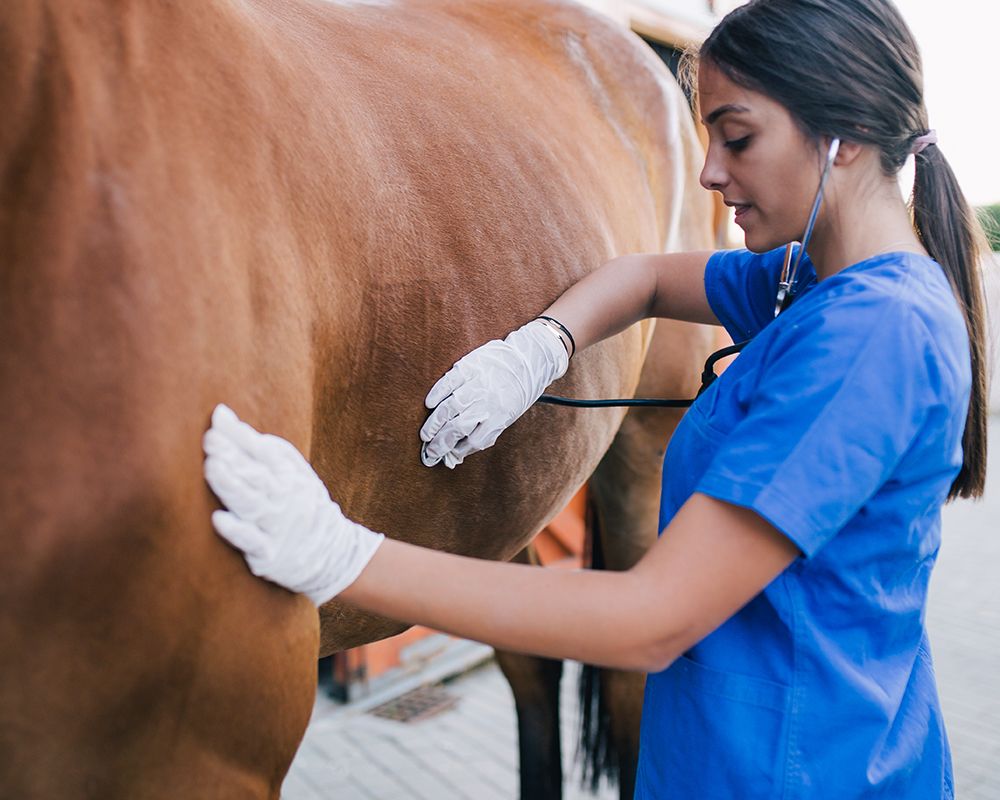 TRUST US FOR YOUR EQUINE EMERGENCY CARE
When your horse gets hurt or is ailing, it can be a scary time. You want to ensure your friend is taken care of as soon as possible and receives the highest level of care. Our emergency equine vets offer 24-hour emergency care so your horse can get the treatment they need as soon as possible. No one wants their horse to be in pain or to have to wait. When you call us, our equine vets will get to you as soon as possible. Rest assured we want you to have peace of mind and your horse to be on the road to healing. Call for equine emergency care today.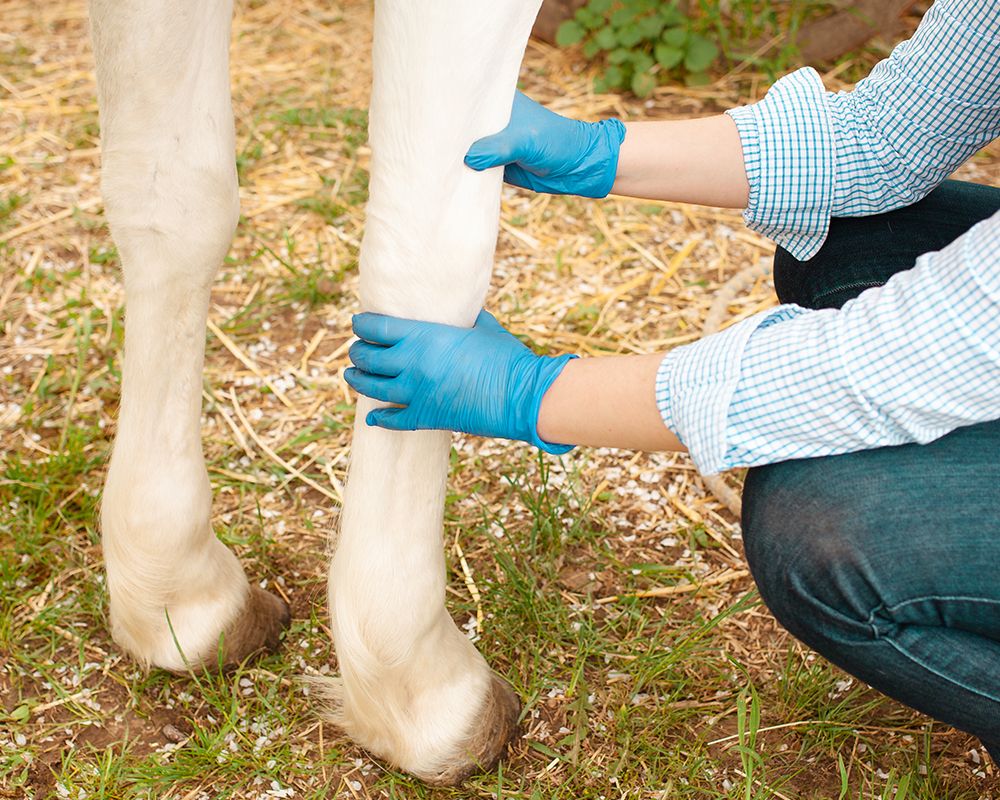 COMMON EQUINE EMERGENCY CARE WE OFFER
Lacerations

Foaling difficulties

Colic

Sudden onset of lameness

Seizures

Illness

Eye injuries

Choking or trouble breathing

Downed horse

Rectal tears

Post-castration evisceration

Emergency fluid therapy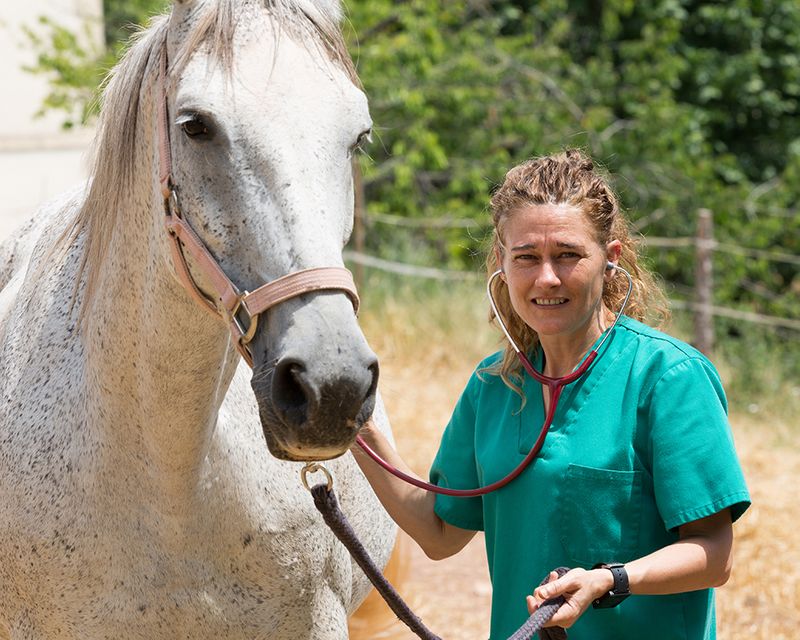 WHAT DOES EMERGENCY EQUINE CARE LOOK LIKE?
Most likely, you will face an equine emergency. Here are the steps to take if so:
Stop the bleeding if applicable as soon as possible. You should have an equine first aid kit

Call your emergency equine vet as soon as possible

Calmly describe what happened and the condition of your horse

Be prepared to transport your horse if necessary or get an ETA from your equine vet

Care for your horse till the emergency equine vet arrives
CHOOSE OUR EMERGENCY EQUINE VET TODAY
Carter Veterinary Services is proud to be your emergency equine vet of choice in the Lowcountry. Our caring and compassionate staff will treat your horse as our own. We offer the latest in technology and veterinary techniques, research, and surgeries in order to ensure your horse has the best care to lead their best life. Call today.