Elective Surgery
Lowcountry Animal Elective Surgery
Schedule Elective Veterinary Surgery Today!
Carter Veterinary services can perform routine, elective surgeries on your horse at the farm. Surgery is typically performed under standing sedation or, in rare cases, general anesthesia. Our equine veterinary staff has the experience and the equipment necessary to perform elective surgery on your horses and livestock. You can rely on our team to conduct some of the most advanced minor elective procedures for your animals. If you are in the Lowcountry and would like to schedule an elective surgery, contact us today! Is it an emergency? We also offer 24/7 emergency vet care.
Call Now: (843) 258-3875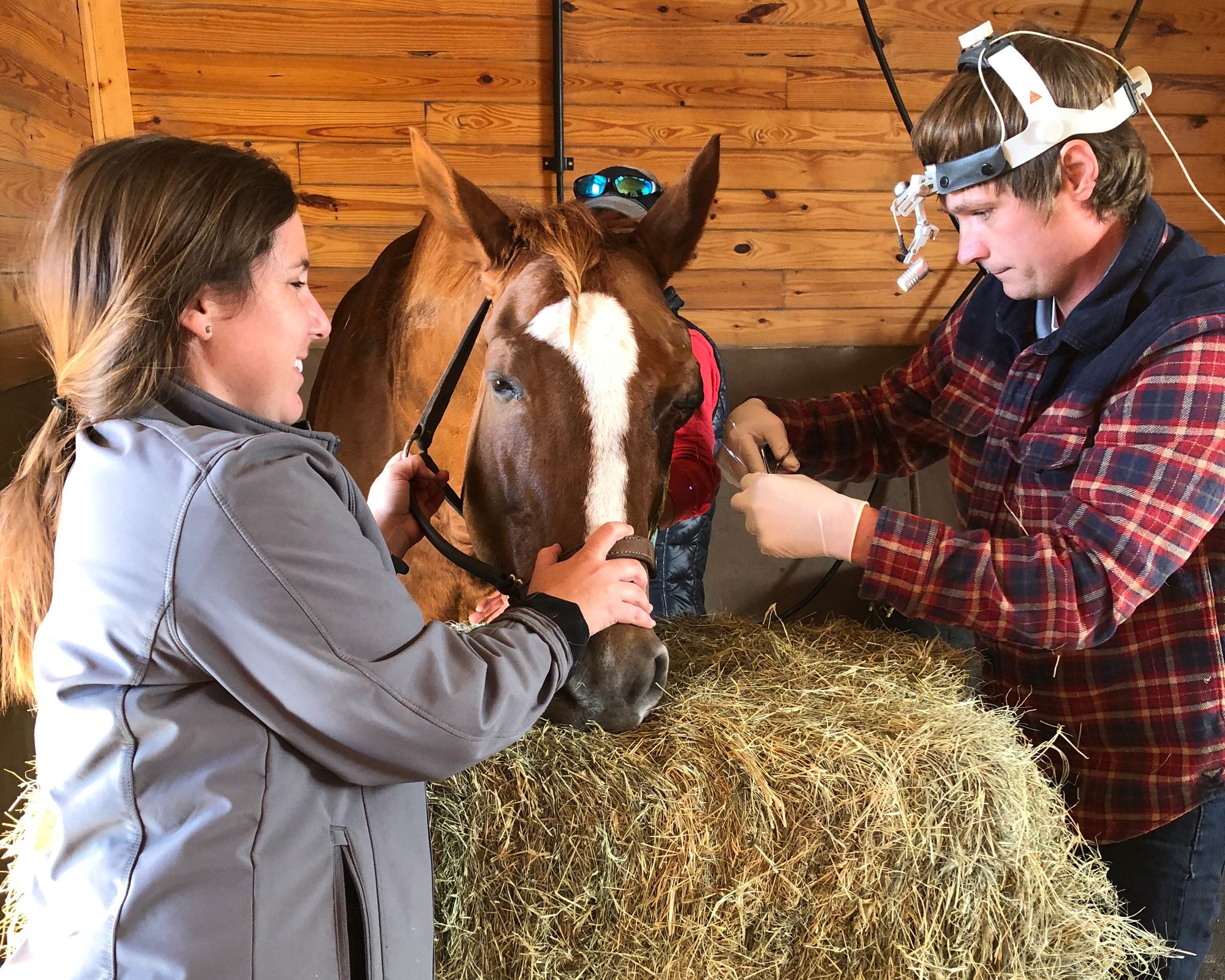 Common Elective Surgeries
Neurectomy

Tendon and ligament

Upper airway and sinus

Tumor removal

Laceration repair

Castration

Enucleation

Sequestrum removal

And more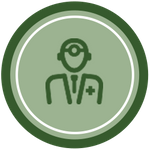 General Vet Care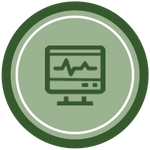 Diagnostic Imaging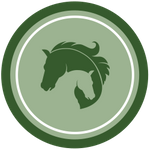 Reproductive Services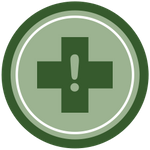 Emergency Services
Equine Surgery in the Lowcountry
The ultimate goal of our veterinary team is to provide your animal with the care it needs. Sometimes, that entails surgery. The most common types of equine surgery are for minor lacerations and castrations. These procedures are often conducted without anesthesia, due to the relative difficulty to anesthetize horses. Other common conditions that may require surgery are:
Fractures

Colic

Respiratory disease

Reproductive problems

Lameness
Serving the Lowcountry, including:
Bluffton

Hilton Head

Beaufort

Savannah

Richmond Hill

St Helena Island

Ridgeland

Statesboro

Pooler

Rincon

Effingham County

And more!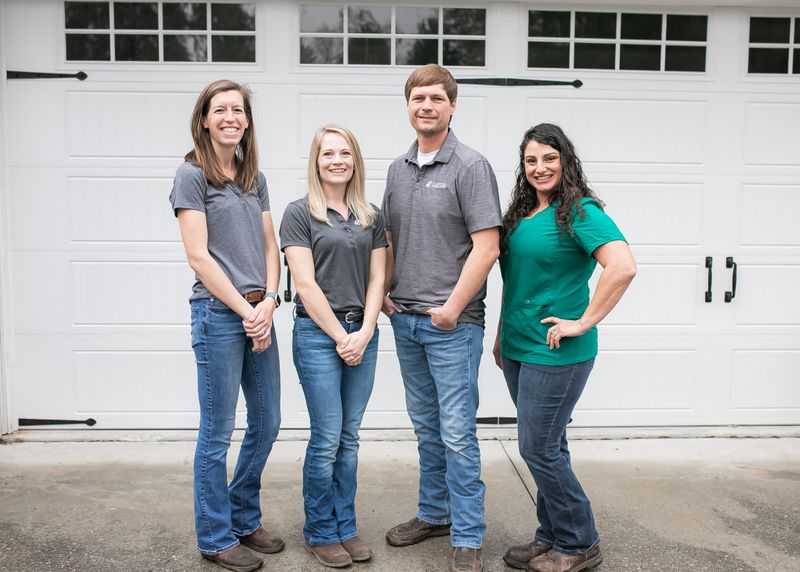 Meet The Veterinarians
Dr. Dessie Carter, Jr.
Dr. Carter is the founder of Carter Veterinary Services, LLC. He has more than a decade of experience in animal medicine — both small and large. He is proficient in virtually all forms of elective surgical procedures.
Dr. Becca Blaney
Dr. Blaney is an equine veterinarian who specializes in spinal manipulation, integrative medicine, emergency work, and general horse wellness.
Dr. Dori Portman
Dr. Portman is an equine veterinarian who has a very strong background in advanced horse reproduction techniques. She can help with all your equine reproductive care needs.
Dr. Katelynn Pierce
Dr. Pierce is an equine veterinarian from Virginia. She specializes in equine medicine and was a veterinarian for Tokyo 2020 Olympics games.
Reliable Elective Equine Surgery in the Lowcountry
Carter Veterinary Services is here to provide you with the most reliable elective equine surgeries in the Lowcountry. Our commitment to excellence extends from the most basic form of general care all the way to emergency surgical procedures. Whatever type of elective surgery your horse or other large animal requires, we will work with you to provide them the care they need.
Reach Out For An Appointment