Diagnostic Imaging
Experienced, Large Animal Veterinarian
Your Lowcountry Equine Specialist
Here at Carter Veterinary Services, we use the latest technologies to accurately diagnose and treat your horse. ​
Diagnostic Imaging
Diagnostic imaging is a non-invasive procedure that can be used to target lameness issues or medical conditions.
In as few as four seconds, our veterinarians can reveal highly-detailed information on almost any portion of the equine anatomy. This process allows for a specific assessment so problems can be properly diagnosed and treated.
We are proud to offer our clients the following diagnostic imaging technology: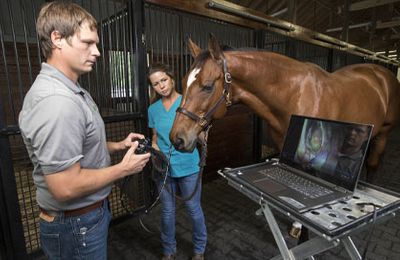 Upper Airway Endoscopy and Gastroscopy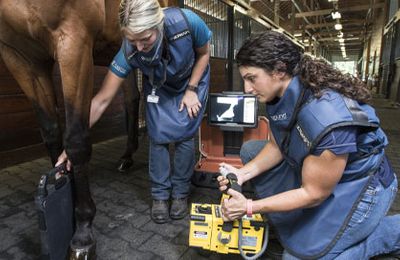 Digital Radiology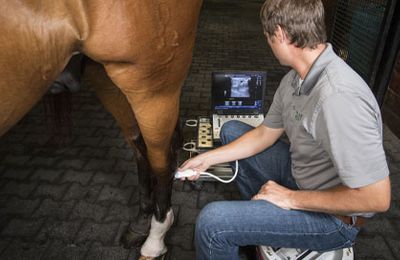 Digital Ultrasound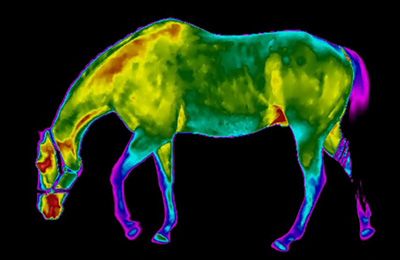 Thermography
Reach Out For An Appointment