Large Animal Vet in Savannah
Horses, Cattle, Sheep & Goats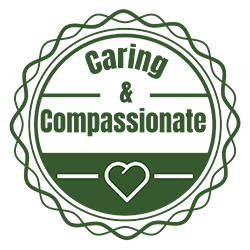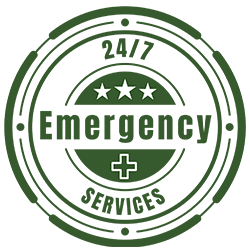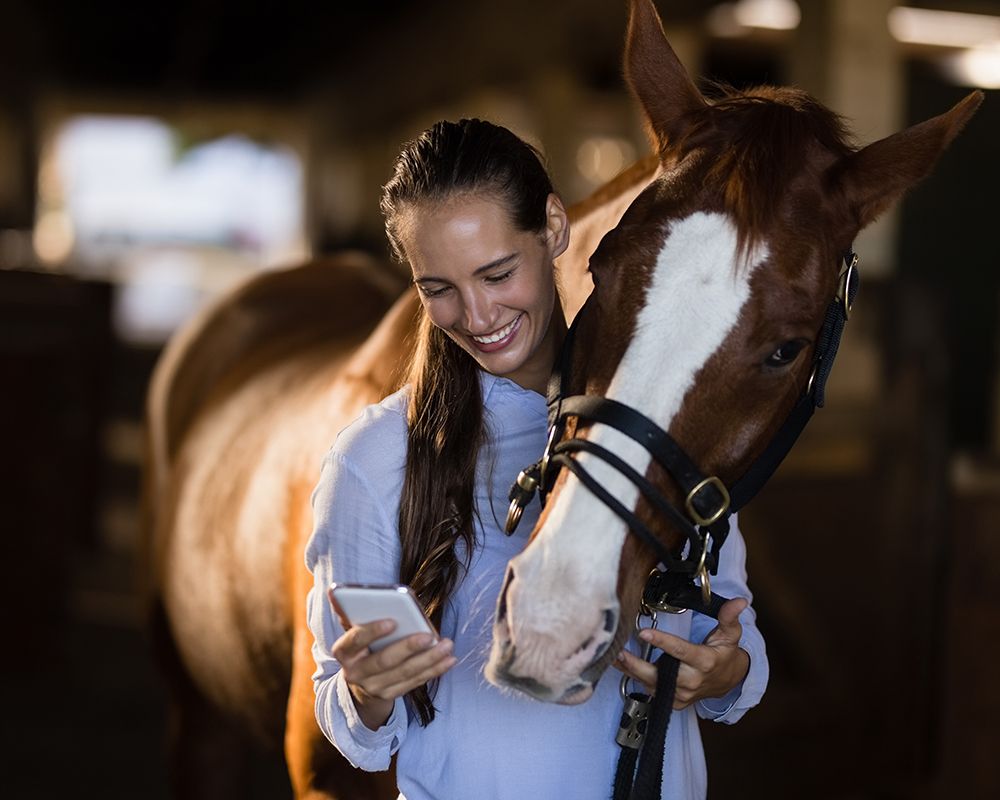 EQUINE VETERINARY SERVICES IN SAVANNAH
Our equine vets are passionate about the health and well-being of your horse. We offer many horse vet services in order to provide your horse with the best care. These include sports medicine, integrative medicine, preventative care, reproductive services, dentistry, and more. We offer necessary and elective surgeries using state-of-the-art technology and the latest surgical techniques. We stay abreast of new studies and findings and are always looking to improve our equine care. If you are looking for the best horse vet in Savannah, reach out to Carter Veterinary Services today.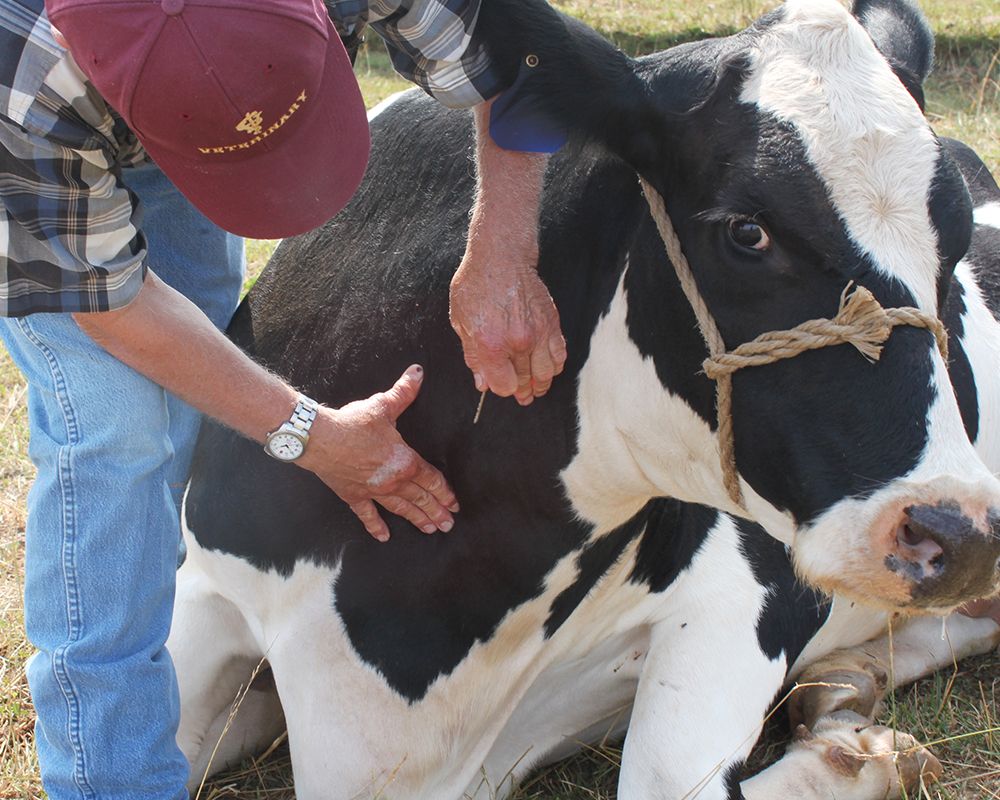 LIVESTOCK VETERINARY SERVICES IN SAVANNAH
There are many farmers in the greater Savannah area who have livestock for show, production, or as companion animals. We offer exemplary livestock care for cows, sheep, and goats that will ensure their continued well-being, including preventative services, deworming, dentistry, and more. From castration to dehorning and metabolic disorders, we can help. If you are in need of herd health or individual livestock services, reach out to our large animal vets in Savannah today.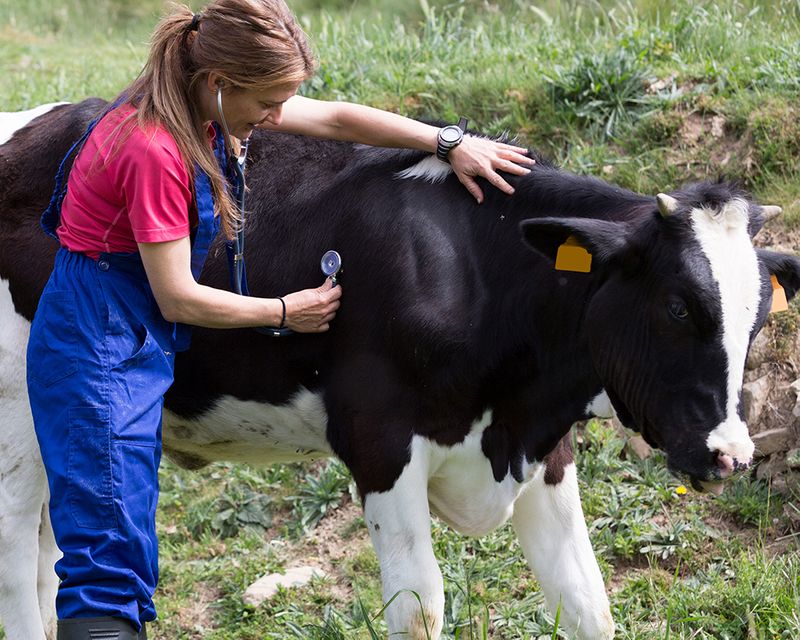 EMERGENCY VETERINARIAN SERVICES IN SAVANNAH
When it comes to emergency vet care, time is of the essence. You need a trusted emergency large animal vet that can offer superior veterinary care in a timely fashion. Carter Veterinary Services is proud to offer your horses and livestock emergency vet services in Savannah. Our team can travel to your location if needed and get your animal back to normal quickly. When your animal is hurt, doesn't feel or look good, or overall just needs care, we can help. Call for emergency or urgent care today.
CHOOSE CARTER VETERINARY SERVICES TODAY
If you are looking for the best equine and large animal veterinary services in Savannah, call Carter Veterinary Services for general, emergency, and preventative vet care today.